About Us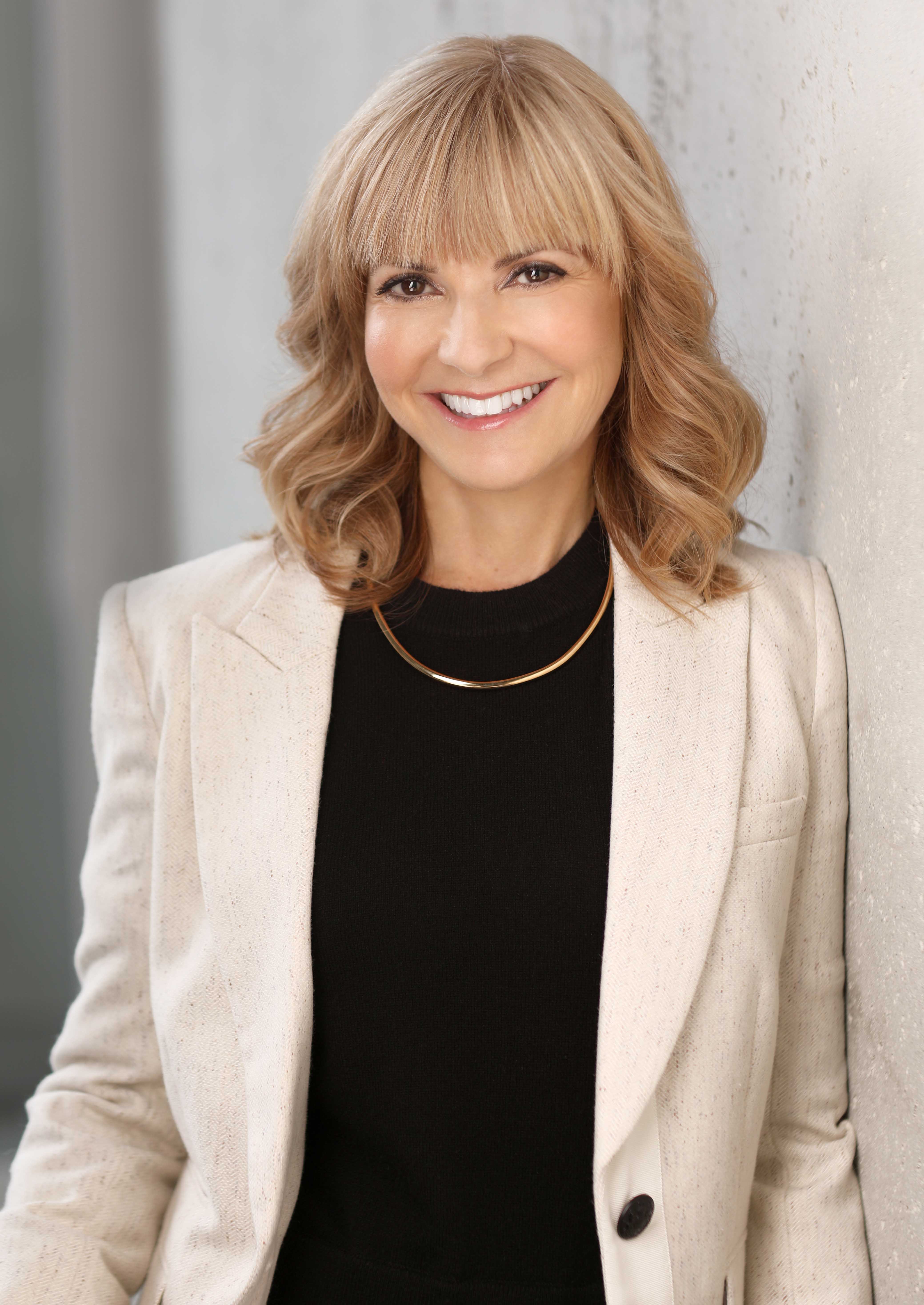 Michelle Porter
With almost 25 years of experience as a Real Estate Advisor, Michelle has consistently ranked amongst the top 10% of realtors in the Metro Vancouver area. Michelle has built a network where more than 90% of her business is referrals or past clients. She truly values the relationships with her clients. Her love unique boutique-style properties has led her to successfully sell more Yaletown heritage lofts than any other realtor on record. Michelle's intimate knowledge of these warehouse conversions is second-to-none.
Michelle has a reputation as a trusted, sincere advocate who brings a strategic yet personable approach throughout the real estate process. She understands buying and selling is one the of the most significant decisions in her client's life and views representation and guidance as a privilege and responsibility. She spent four years as the Westside director for the Real Estate Board of Greater Vancouver where she advocated and promoted educational events in the realm of real estate, and has recently launched a mentorship program for new agents just getting into the business.
Born and raised in Saskatoon, Michelle attended University of Saskatchewan, studied with New York University in Spain (studying Spanish and Spanish Literature) and also received her diploma in Marketing Management with a specialization in Real Estate Real Studies from the British Columbia Institute of Technology. Outside of work, Michelle has a passion for her community. She spent many years on Canuck Place Children's Hospital annual Gala Fundraiser committee and is involved in helping Munroe House, a women and children's shelter.
When she's not working or volunteering, you can find Michelle spending time with her 11-year old son and her new pup, Betty. Although you won't see her running marathons with Brian and Colton, she still enjoys all Vancouver has to offer, from seeking out amazing new restaurants to architecture & design and music and soaking up the city's culture at every available opportunity.
604.817.7892
[email protected]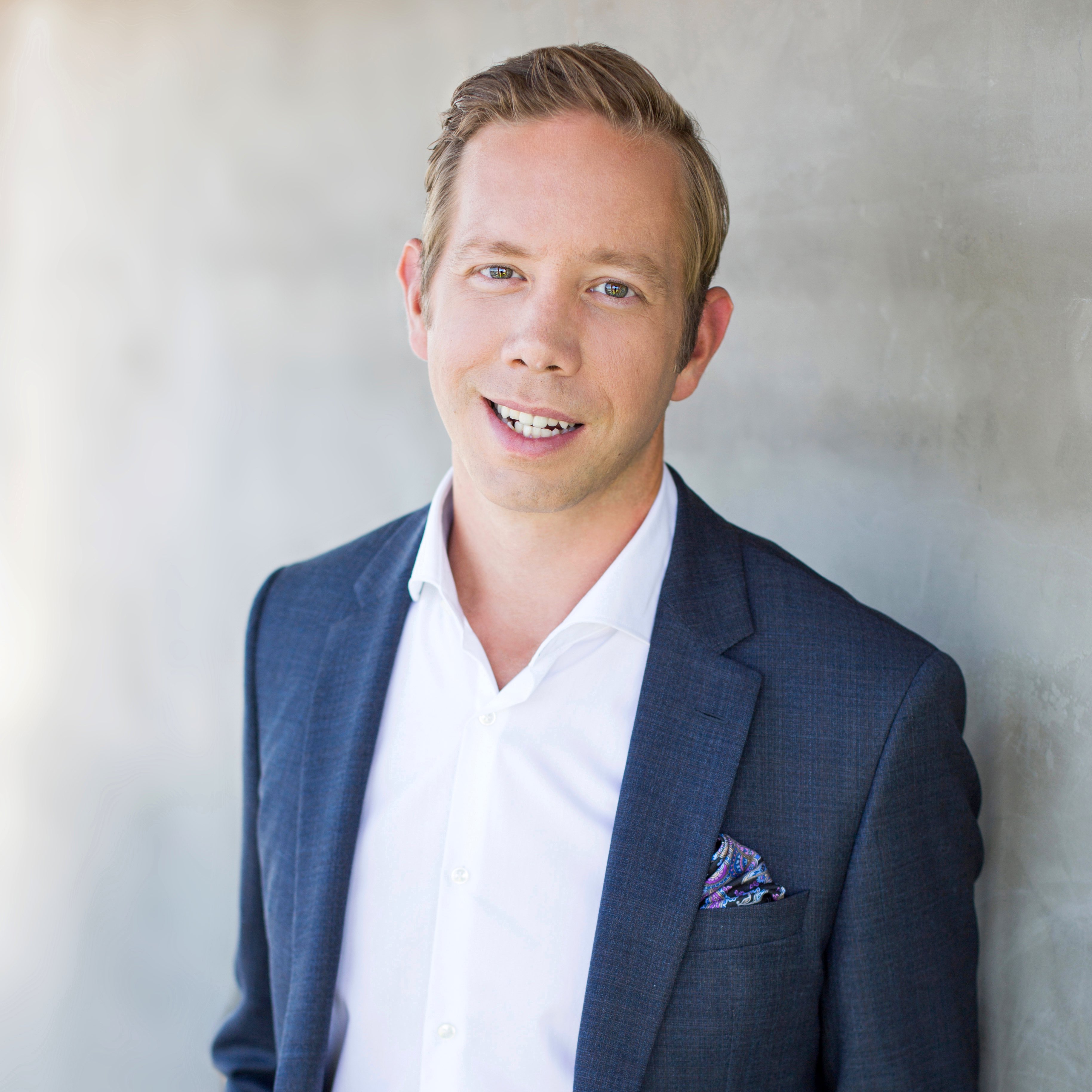 Brian Higgins
With close to a decade of experience selling properties in the city, Brian has now cemented himself as one of downtown Vancouver's premier Realtors. Born and raised on the North Shore, Brian doesn't just work in the area; he lives and plays in it too. He has owned investment properties in Coal Harbour, Gastown and Yaletown and growing up he attended both the University of British Columbia and Capilano College. Brian bought his first property in 2005 after spending years learning about the city's history, developing an understanding of the intricacies of the localized submarkets and obtaining a deep knowledge of various construction processes. In 2012 he became a full-time Realtor and by 2014 nabbed his first of many Medallion Member designations with the Real Estate Board of Greater Vancouver (which puts him in the top 10% of the region).
As a Realtor he uses this broad skill set to help his clients understand not only the homes they're buying but also how they're built and the value behind the walls. Outside of real estate, Brian is a dedicated family man who prides himself on a healthy work-life balance and acts with the utmost integrity when assisting clients. His passion is clear: finding the right address for you, because not only is he your Realtor, he's also your neighbour.
778.896.8474
[email protected]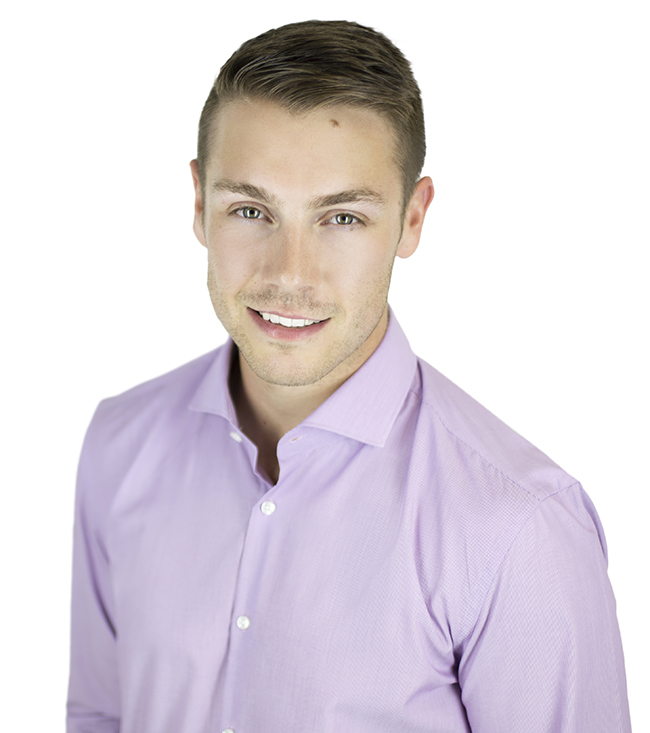 Colton Higgins
As one of downtown Vancouver's up-and-coming Realtors, Colton has already achieved Medallion Club status through the Real Estate Board of Greater Vancouver. He has a bachelor of Commerce from the University of Lethbridge, where he specialized in business management, marketing and international business. An entrepreneur at heart, Colton also prides himself on building trust and lifelong relationships with clients while being dedicated to being an expert on the ever changing local market. He lives and works in downtown Vancouver, gaining knowledge and valuable insight on a daily basis from a first-person perspective. His talent is primed for the current housing landscape now and beyond.
Outside of real estate, Colton is an acitve runner training with Mile2marathon running club and at Orangetheory Fitness. You can find him on the seawall most mornings before the sun is up.
778.836.6604
[email protected]